Property Management Services
Why hire us or any property management company?
AZ Prime Property Management's team offers the best value in Arizona residential property management services, and we service the entire Valley, assisting novice and experienced real estate investors.
We pride ourselves in providing the best professional property management services Valleywide to many clients, including single-family rental home owners, real estate investors, foreign real estate investment trusts, and commercial property owners.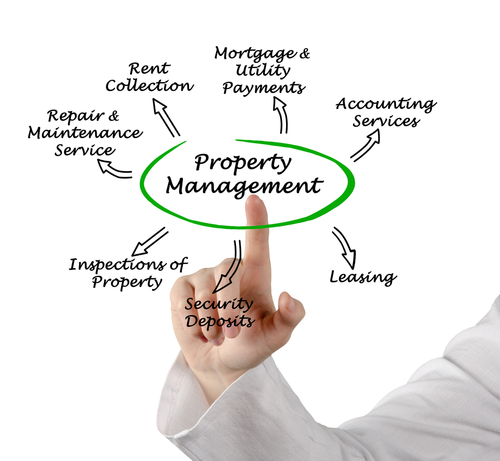 Our property management services include and can help you:
Provide rent valuation and rental comps

Reduce vacancies and turnovers (most of our tenants renew for two to three years on average)

Aggressive advertising and marketing on 40+ websites, including MLS

Find and secure better tenants

Handle all the inquiries and showings
Conduct prospective tenant screening (credit/criminal/sexual)

Reduce maintenance costs through our extensive vendor network (extremely competitive rates)

Perform lease negotiation and executions
Handle monthly filing with AZ Dept of Revenue for rental taxes
Handle HOA issues
Facilitate lease signing and collection of rents and deposits
Perform initial walk-through checkin
Provide complete bookkeeping services, including a security deposit account, an owner's reserve account, monthly statements, annual reports, 1099s/1042s, repair invoices, and much more
Handle property repairs, with 24-hour vendors available

Protect and preserve your rental property

Conduct inspections with pictures upon request
Perform monthly maintenance management
Handle lease renewals and any addendums needed
Conduct final walk-thru upon the end of the lease term
Our service-oriented staff members create a value stream for our clients, one quality tenant at a time. Look at our rates and services, and see what the AZ Prime Property Management team can do for you!

Contact us today for a free rental comp and in-house visit!
(480) 449-6632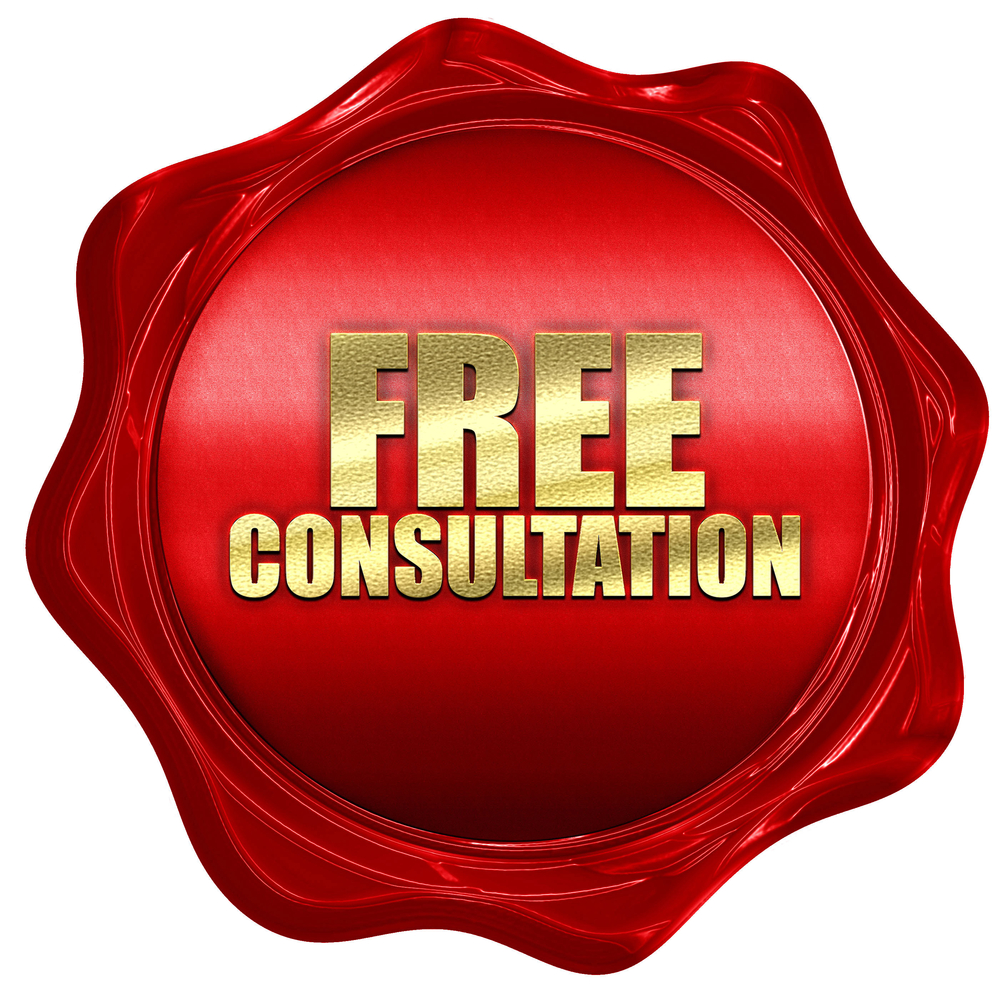 Whatever property management assistance you need, our experienced property management staff will provide you with the professional expertise you expect from AZ Prime Property Management!