AZ Prime Property Management Contact Form
Request a Property Management Proposal!
We are eager to show you how AZ Prime Property Management's team has the resources and expertise to provide the tailored services you need to benefit and assist your rental property and your overall investment goals.
Please fill out and submit the form below if you would like to request a proposal for realty property management services.
Please be assured that your privacy is important to us, and we will not share the information you provide.
If you are a current property owner with AZ Prime Property Management, please submit all conversations or inquiries from your Owners Portal, as some emails go to spam, so we want to ensure we receive your request.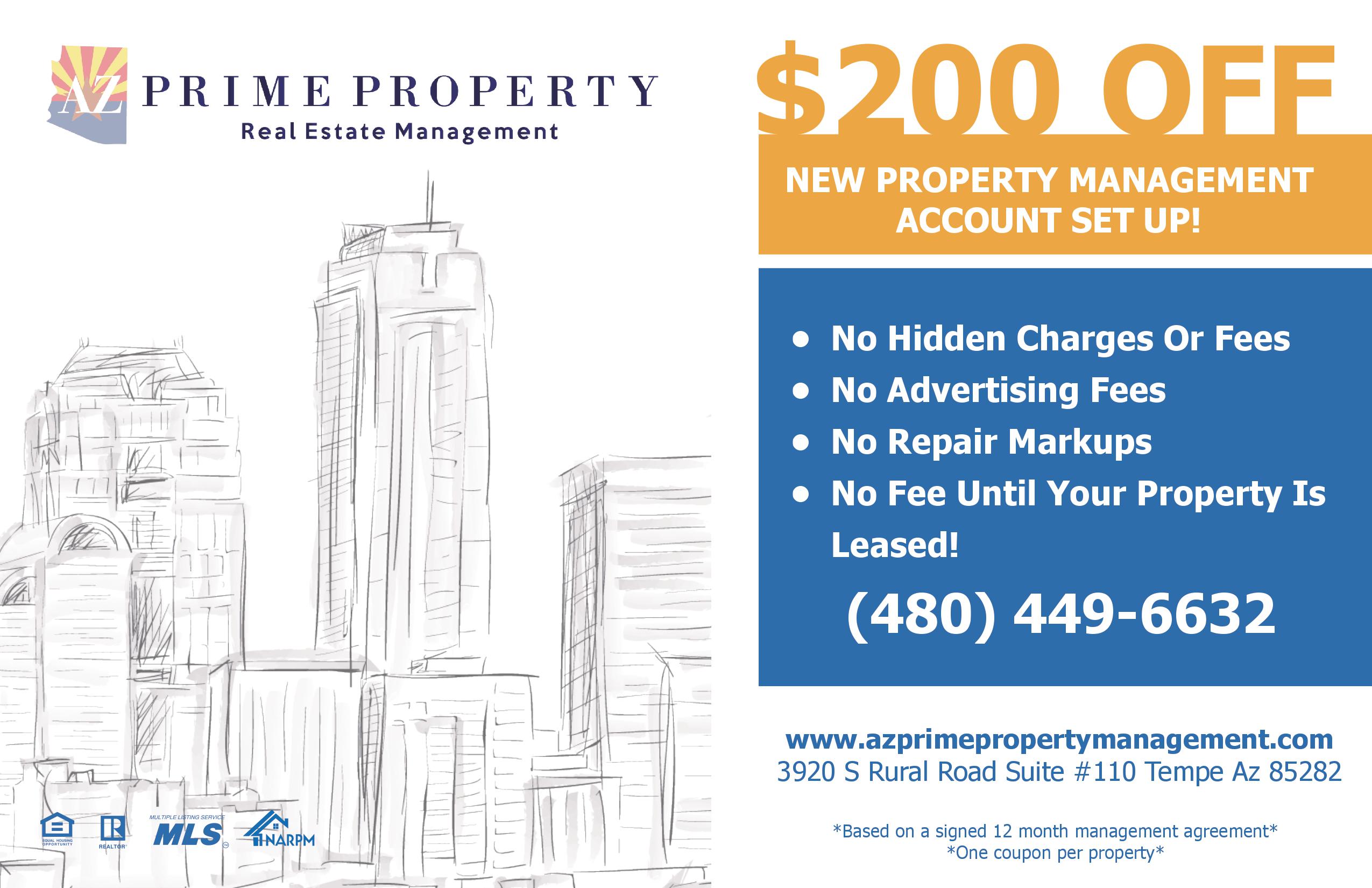 Property Management Inquiry Request